Events are a usual routine of life, with many happening around us. Only some remain in our minds. Entertainment plays a huge role in making an event a big hit and you surely don't want to compromise on that. One of the most exquisite forms of event entertainment is Belly Dancing. Artist On Demand is the best provider of top notch belly dancers who will leave you mesmerised !
Belly dance is primarily a torso-driven dance, with an emphasis on articulations of the hips.  Unlike many Western dance forms, the focus of the dance is on isolations of the torso muscles, rather than on movements of the limbs through space. Although some of these isolations appear like the isolations used in jazz ballet, they are sometimes driven differently and have a different feeling or emphasis. This is exactly what makes this dance form a treat to the eye.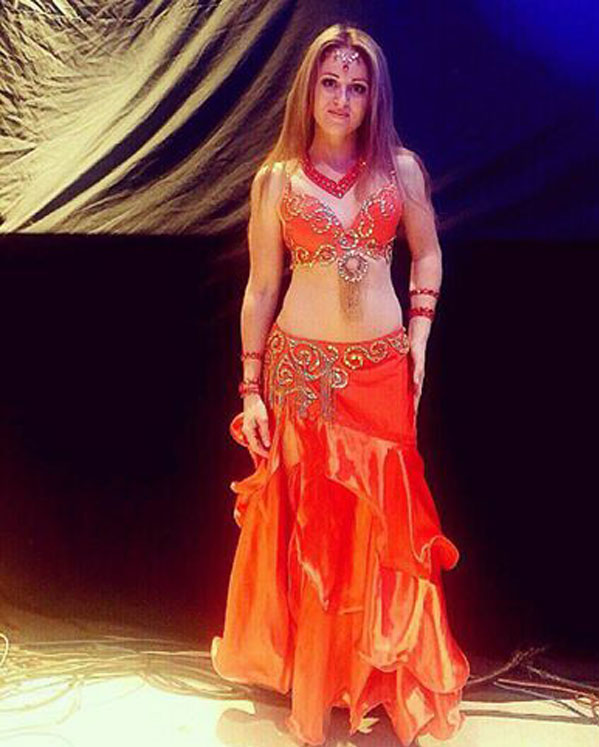 We provide the most experienced, versatile and beautiful Russian Belly Dancers for your entertainment. They are highly professional and reach the venue on time. Jubilation Events and Weddings takes care of the entire process for you, from booking the artist to ensuring performance.  If you are looking for Russian Belly Dancers in Delhi, this is your best opportunity to hire young and talented artists who will truly blow your mind away.
There are various theories for how belly dance started, one of them being – belly dance came into being as a dance to prepare a woman for childbirth, and not for weight loss.Some historians say that it was also a form of divine feminine worship. It's a dance form that welcomes all genders, all shapes, all sizes and all ages. It's a physical activity like any other genre and hence helps in weight loss in the process. Whether you are organising a corporate event, a lavish party or even an extravagant event, Belly Dancing is a sure shot way to entertain guests.
It keeps them in the loop and engaged all the time. Their presence will make any event a superhit. They are just a call away.  Contact us now!